Online Coaching Skills for Leaders and Managers
Expertly designed to deliver confidence in coaching conversations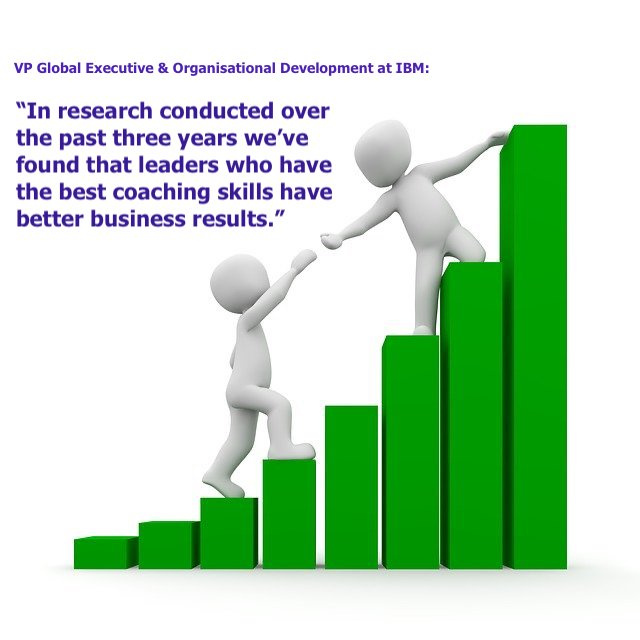 Now, perhaps more than ever, leaders and managers need to embrace a coaching approach in order to develop their teams and bring out the best in each individual, encouraging innovation, independence and resilience.
taramis specialises in designing and delivering Online Coaching Skills workshops for managers and leaders specifically tailored to meet their needs. Our approach is tried and tested, providing just the right balance between input and practice in a supportive and safe environment, with experienced facilitators and coaches. Managers who are able to coach effectively bring a win/win - they develop their own management skills, grow themselves as leaders and develop more confident, more empowered employees. Contact me on 01362 698492 or at
gail@taramis.co.uk to discuss how we can help your managers become better coaches.
Coaching - I have never previously had this explained to me.
Although I was uncomfortable during the practise sessions I probably learnt more during these than anything previously.
One of the most effective courses I have been on that directly affects our work.
Possibly the best training, and certainly useful, ever had.
We were dealing with real situations that we encounter.