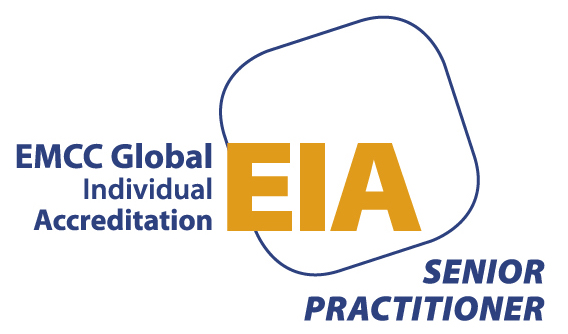 Global EMCC Accredited Senior Practitioner Coach and Mentor.

I subscribe to EMCC's Code of Ethics (
see www.emccuk.org) . (EMCC - European Coaching and Mentoring Council)
Volunteer Co-ordinator of the EMCC Norfolk Network.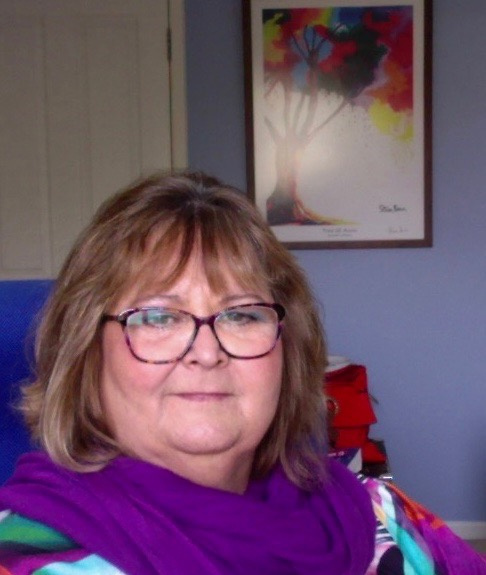 My focus and passion is developing leaders, managers, business owners and HR professionals through one to one Coaching and Mentoring. This is where my unique combination of knowledge, experience and approach adds most value and it is where I have a great sense of satisfaction. It is tremendously rewarding to be able to help others achieve their goals, rise up to challenges, overcome barriers and be astounded at their own and others' potential! I love this job!
I have been privileged to spend some 30 years working in the field of people development. For many years I was an HR professional in a blue chip multinational. I gained valuable experience across the spectrum of HR, including recruitment and selection, performance development, employee relations, organisational change, day to day and strategic HR support, as well as general business performance and strategic planning. I was a line manager with responsibility for a number of functions and a member of Senior Management Teams. In 2001 I founded taramis, providing HR consultancy services and a range of learning and development solutions. During this time I have worked with CEO's, Managing Directors, Managers, Business Owners and those moving into leadership positions.
I have experience in different sectors including: manufacturing, engineering, retail, finance, museums, tourism, services and have worked within the charitable, private, SME and public arenas. I have facilitated hundreds of learning programmes and designed, delivered and assessed Leadership and Management Qualifications. I was a founding Ambassador with the Chartered Management Institute (CMI), I co-ordinated the Mentoring Programme in Norfolk for the CIPD (Chartered Institute of People Development) and I am a volunteer Co-ordinator for the EMCC (European Mentoring and Coaching Council). My own journey of learning continues both formally and informally, I have studied employment law, business coaching and mentoring, attended many seminars, become accredited in a number of management tools, researched techniques, read countless books and articles and always enjoy the sharing of knowledge with participants, partners, peers and people in general!
You ooze positivity, make people feel good, break down barriers and help them to move forward. You have the ability to get the best out of people. My team always come out from a session with you smiling, buzzing and motivated.
RO, Strategic Lead