This business, like any other, is all about the people. Our people have been motivated, enlightened and inspired by the training they have received from Gail and her team. The training has been equally effective on a team building level as it has in individual coaching and mentoring. Furthermore, I have found Gail's clarity of thought extremely helpful in organising my own.


Neil Richards
Managing Director
CSG Ltd

In the world of sport it is easy to see how coaching has helped enormously to improve individual and team performance - the last Olympics evidenced this. Coaching can achieve the same in the workplace. Professional coaching maximises efficiency and productivity by unlocking potential and developing confidence. It's no wonder therefore, that the trend for business coaching is increasing.
taramis has an inspiring team of coaches who would love to work with you. This may be on a specific situation you are facing such as: handling a team conflict, preparing for promotion, managing upwards or with a focus on your general personal development. This type of coaching is typically delivered in sessions of ca 1.5 hours each with perhaps 4 or 5 sessions depending upon your needs. Coaching may be conducted in person or on the telephone/skype, whichever works best for you. Contact us now to explore how our coaches will support you in achieving your objectives.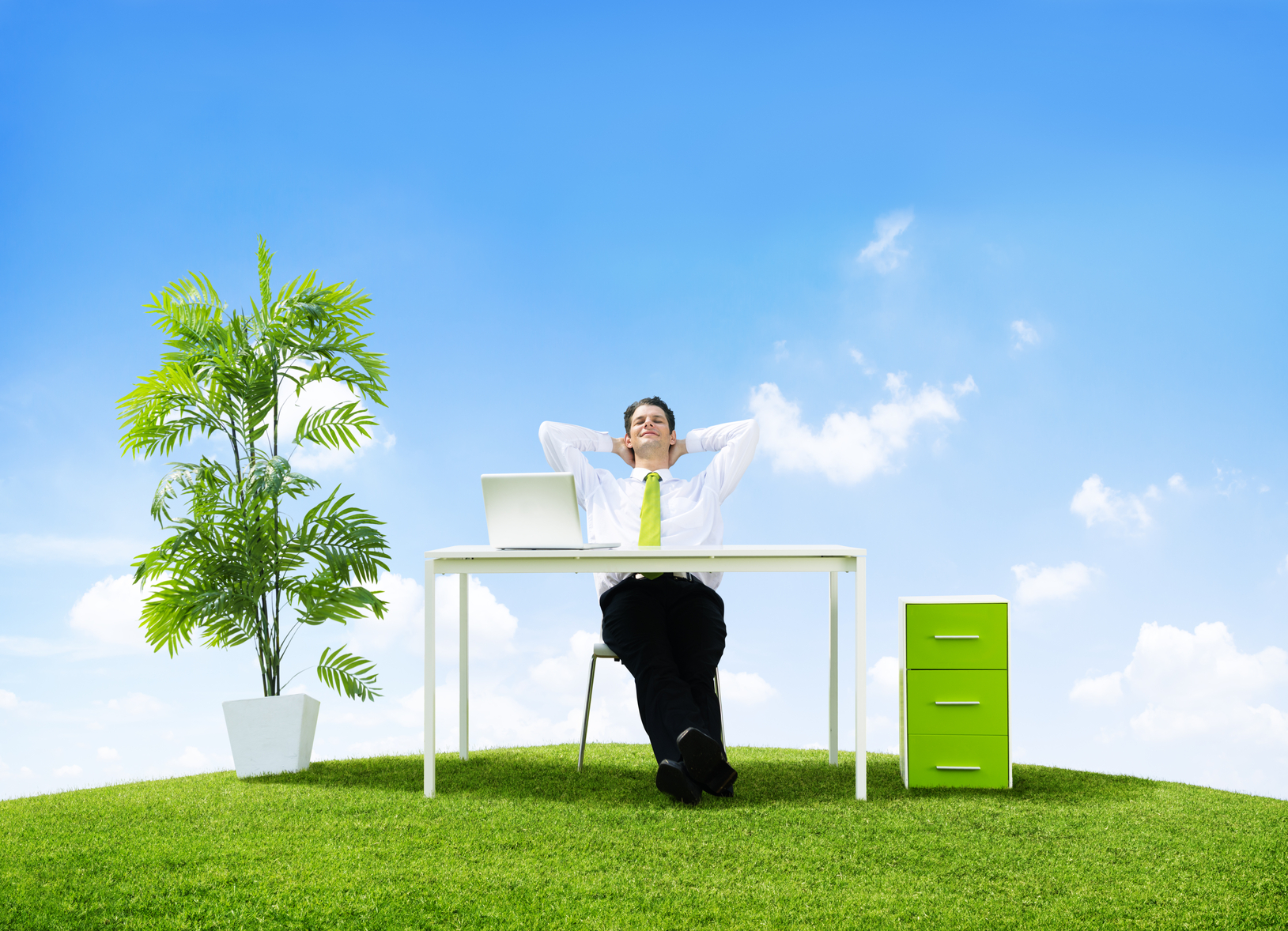 Executive Time Out
A one-day+ intensive coaching
Do you long for the opportunity to take just a day away from the constant demands on you? A chance to stand back, take stock, tackle those subjects that you just don't get the time for 'back at the ranch'? To work with someone objective who can expertly support you? To explore a range of tools and techniques which will help you successfully implement your action plans?
Answered Yes? Then our Executive Time Out Coaching is just what you need.
Call Gail now for an exploratory discussion.
Gail's engaging personality mixed with an abundance of knowledge and experience have ensured that I have been supported and challenged in so many ways, not only to reflect on my own practice but to have the confidence and belief that I can make a difference to the strategic vision of Eureka! and to the working lives and professional development of my teams.
Liz Peniston, Visitor Experience Director