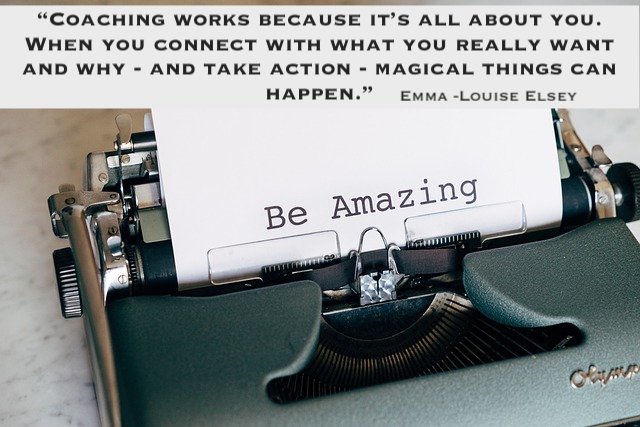 Coaching can be helpful in a wide variety of situations, below are examples of why clients have come to me, together with some examples of what they have achieved. Of course, your needs may be something completely different! Whatever has brought you here, I will work with you to gain a good understanding of your needs and your desired outcomes. Together we will customise an approach and process which will help you achieve your goals. Unless you prefer it, there are no minimum number of sessions or long term contracting. We can work together in person, by telephone or virtually via Zoom or Skype for example. Sessions may be an hour, 2 hours, half a day or a day. Timings and durations of sessions will be tailored to your specific needs and our availability, as will the approach and content. At each stage we will review progress and agree the most appropriate next steps.
Wanting to grow the business
Developing management and leadership skills
Getting the team to work together and be high performing
Transitioning leadership from one family member to another
Developing more strategic thinking
Dealing with conflict
Moving into a leadership role
Managing and leading through change
Effectively influencing the Board
Becoming unstuck, breaking through blocks
Learning how to delegate
Adjusting to new ways of working
Becoming more confident and assertive
Considering career options
Developing coaching skills and empower others
Developed a strategic plan to fast track the business

Added a new service which significantly increased turnover and profit
Enabled my leaders to take on more responsibility so I can step back from the day to day running of the business
Adapted approach to under-performing staff, resulting in a much improved performance and attitude
Gained promotion to a senior leadership role
Adapted leadership approach to improve team performance
Restructured the office space, improved the general mood and increased efficiency
Learned to manage my emotions more effectively
Took control of my time and priorities
Managed my time more effectively and learnt how to leave work at the door!
Built a more resourceful and empowered team
Gail's engaging personality mixed with an abundance of knowledge and experience ensure that I have been supported and challenged in so many ways, not only to reflect on my own practice but to have the confidence and belief that I can make a difference to the strategic vision of Eureka! and to the working lives and professional development of my teams.
Liz Peniston, Visitor Experience Director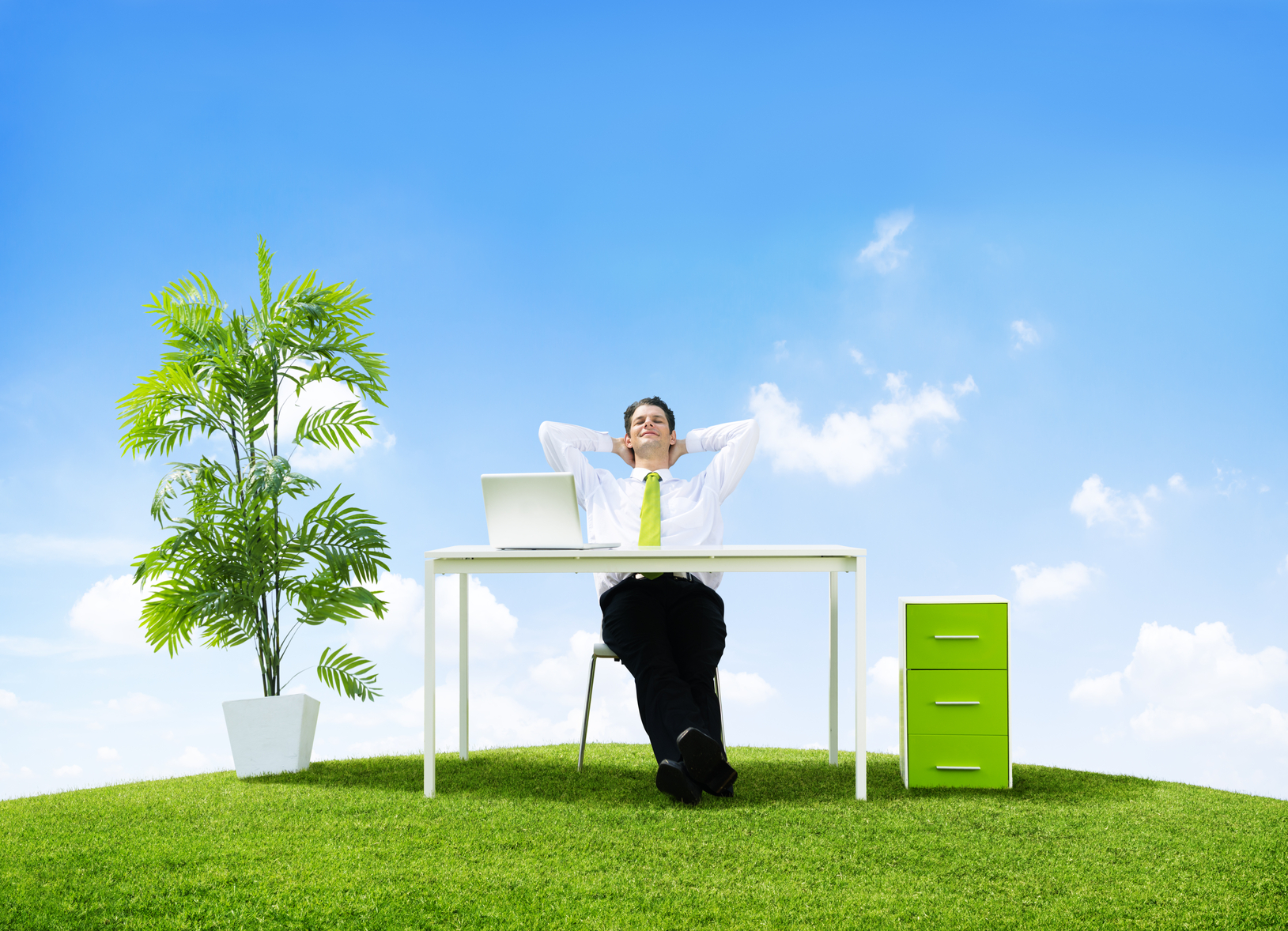 Executive Time Out
A one-day+ intensive coaching
It may be easier and more suited to your needs to take a day away from the constant demands on you. To have a concentrated block of time to stand back, take stock, tackle those subjects that you just don't get the time for 'back at the ranch'? To work with someone objective who can expertly support you? Time to explore a range of tools and techniques which will help you successfully implement your action plans?
If this is the case, then the Executive Time Out Coaching may be just what you need.
Contact me on 01362 698492 or at
gail@taramis.co.uk for an exploratory discussion.