This business, like any other, is all about the people. Our people have been motivated, enlightened and inspired by the training they have received from Gail and her team.


Neil Richards
Managing Director
CSG Ltd
Gail is a fantastic consultant. She has always kept in touch with the client and understood the requirements. I am extremely satisfied with the whole experience.
Laxmi Bhakta Bantawa MBE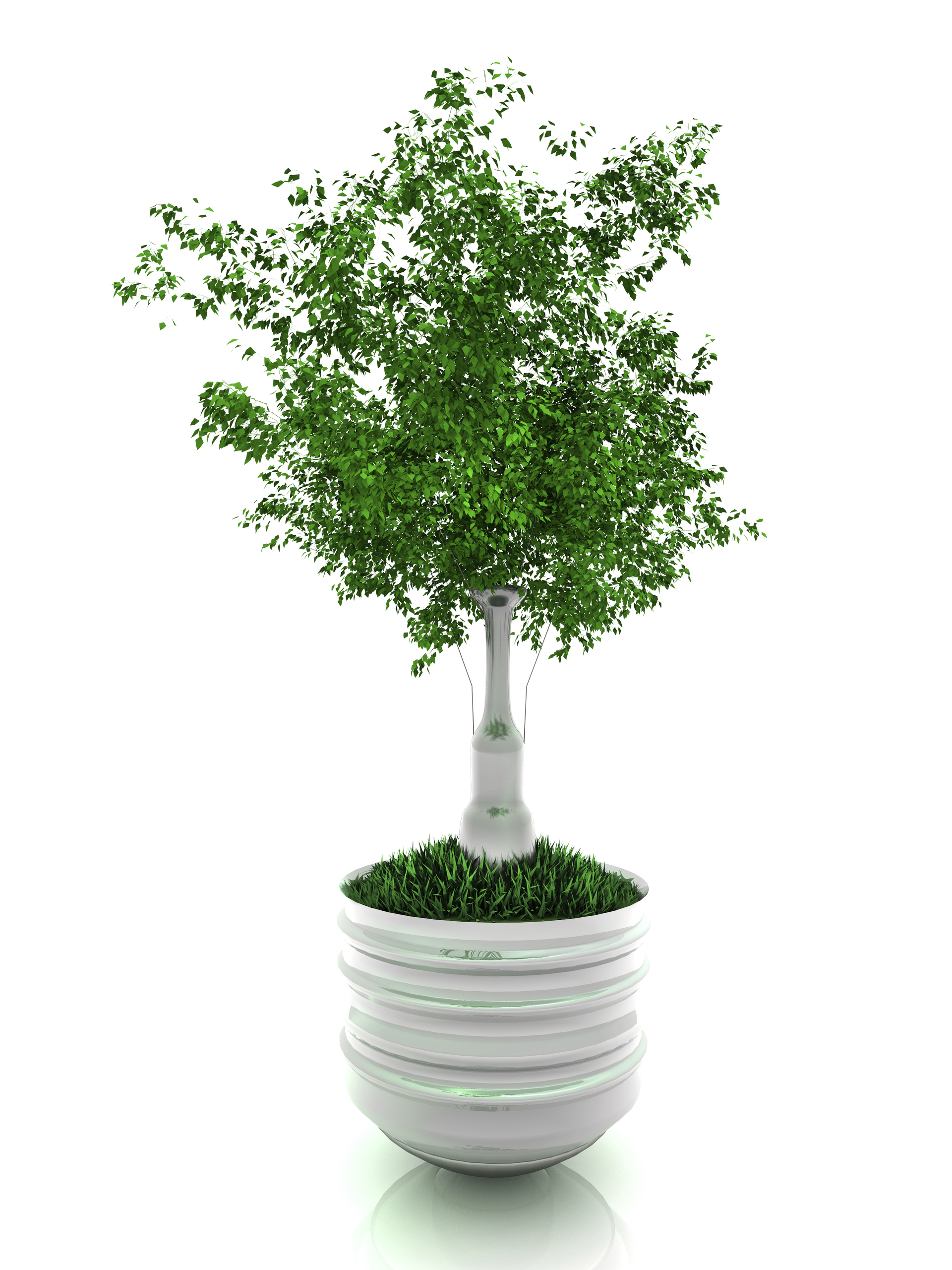 "If we did all the things we are capable of we would literally astound ourselves".
Thomas A Edison

Let's be astounded!
Welcome to taramis

-

inspiring people

. If you are looking for inspiring and effective learning and development solutions or expert HR support for yourself, your team or your organisation then you have reached the right place. We work with organisations, leaders, managers and individuals who want to

nurture the best in themselves, their teams and their organisation. We know that when people are given the opportunity
to work effectively and to learn
they become inspired to give their best and to help others do the same. You know that too, that's why you are here.
Let us explore how we can work together.