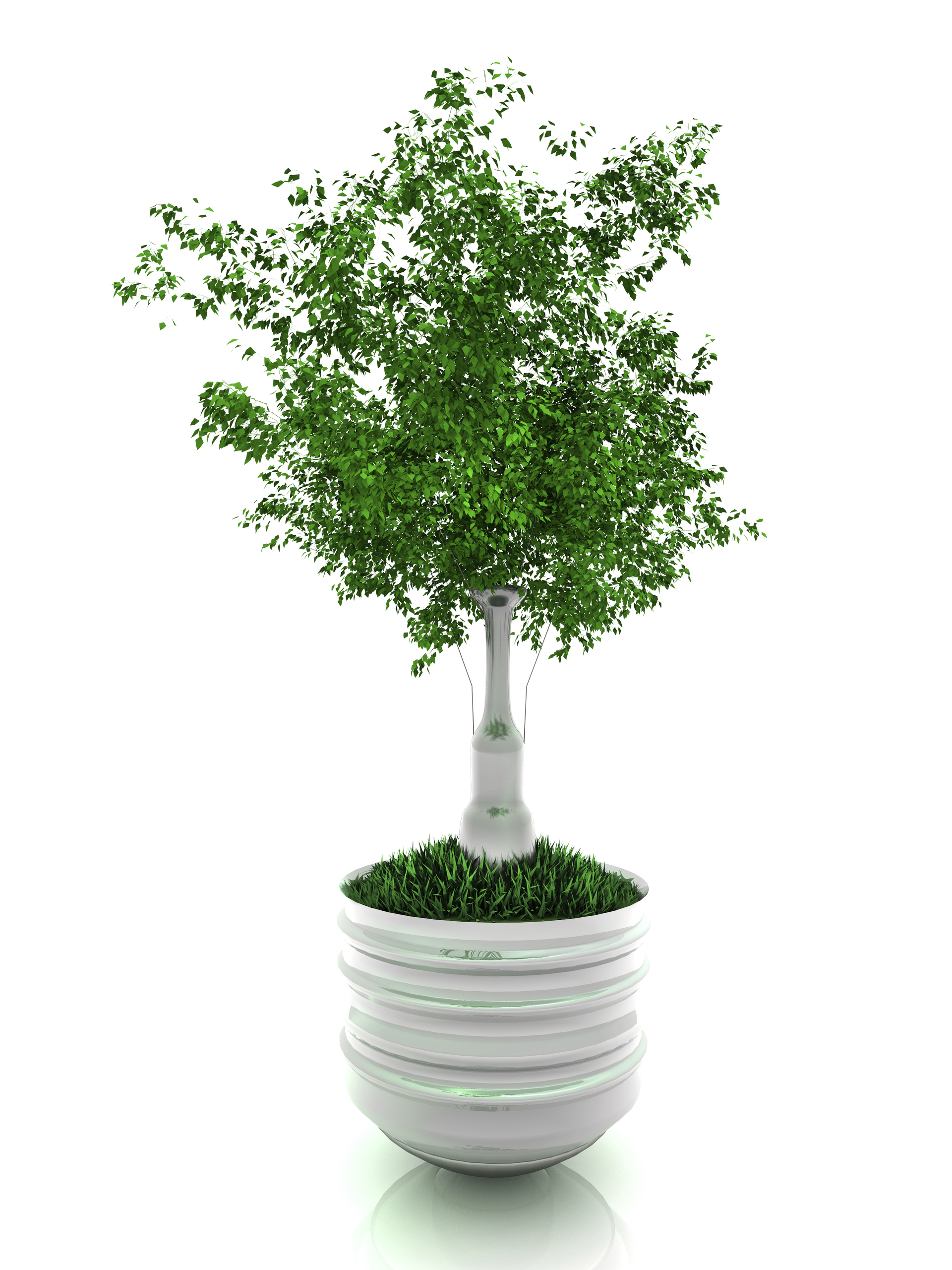 "If we did all the things we are capable of we would literally astound ourselves".
Thomas A Edison

Let's be astounded!
"I have worked with Gail for several months now and she has had a huge affect on both me as a person and how effectively I run my business. I would definitely recommend her to anyone looking to improve any area of their life or business"
GB, Company Director


Welcome to taramis - inspiring people. Perhaps one of the above phrases resonates with you, or you want a safe space with the aid of some expert guidance to think things through, explore alternatives, unlock your thinking. Whatever your reason for coming here, it is likely that coaching will help.
There is a great deal of research which supports the benefits of coaching and mentoring, both for the individual and the organisation. I could quote facts and figures, but I won't, you can find those for yourself or I can refer you should you wish. What I will say is that I know from my own personal experience and the feedback that I receive from my clients, that Coaching and Mentoring can have a positive, significant and sustainable impact. Please take a look at the testimonials if you would like some first hand feedback.


I would love to have a conversation with you to explore how coaching with me can support you in overcoming challenges, achieving your goals and fulfilling your unique potential.
Contact me now on 01362 698492 or at gail@taramis.co.uk