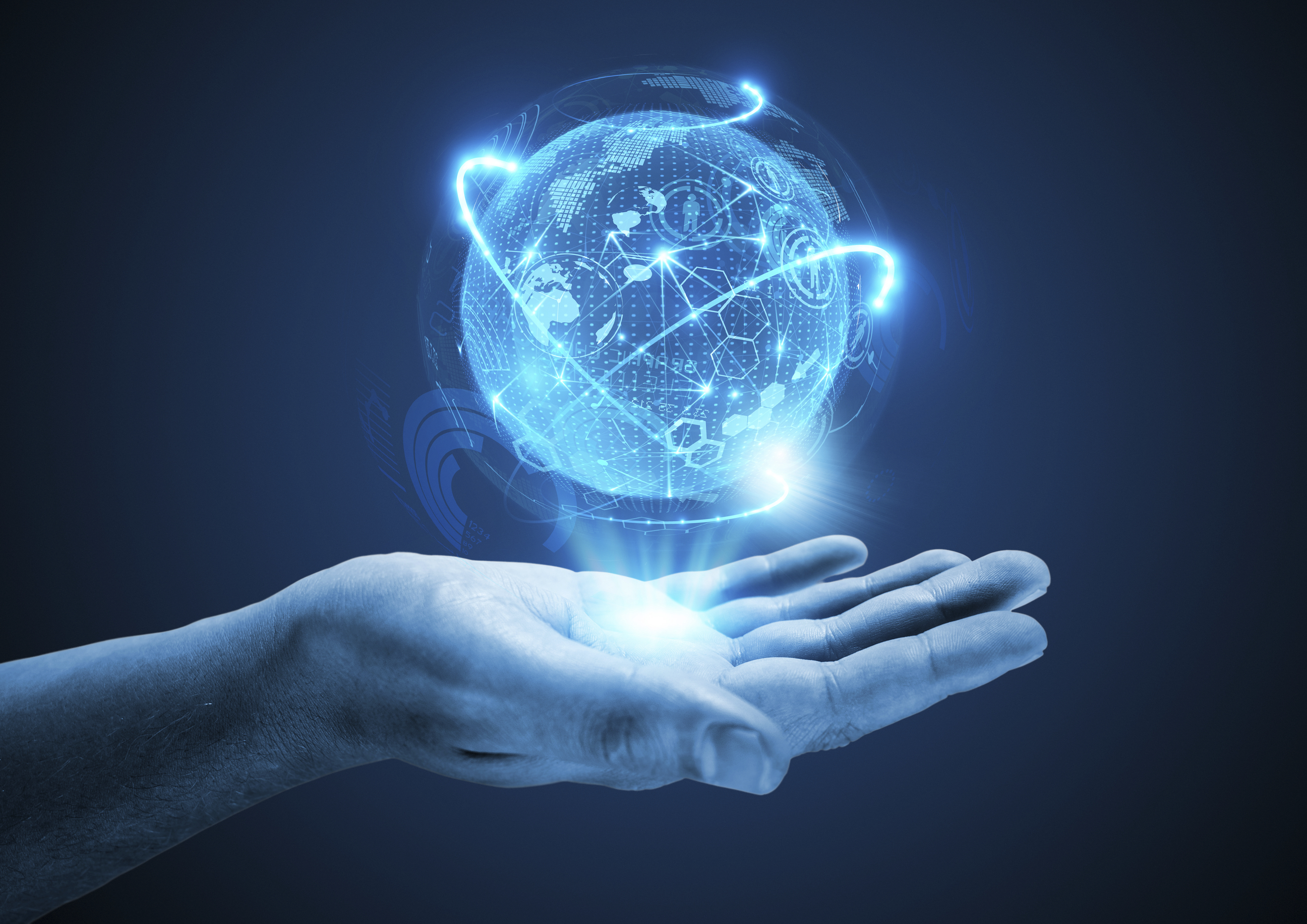 Needless to say all of us are better leaders and managers for the training and mentoring you carried out.

Chris Sorek
CEO

Mentoring is one of the most cost-efficient and sustainable methods of fostering and developing talent within your organisation.

David Clutterbuck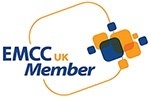 I am a member of the EMCC and I subscribe to EMCC's Code of Ethics (see www.emccouncil.org/uk).
For HR professionals
Are there times when you wish you could just tap into your own ready-made HR expert, someone who has experienced what you are going through, or something similar? Perhaps you are just starting out in your HR career, or making a transition, or you are a standalone HR service with no-one else on site to use as a sounding board. If that's you then our mentoring service is just what you need. Usually conducted via the telephone/skype, or face to face if you prefer, your mentoring sessions are tailored exactly around your needs in terms of content, frequency, duration and budget. Please contact us now to discuss how we can work together.


From Clara, a standalone HR Advisor:-
"I started my career as a stand-alone HR practitioner in a small start-up being faced with the whole spectrum of HR issues. Gail mentored me over a period of six months not only giving professional advice on the cases I was handling, but further, on my personal development and in how to become a well rounded HR practitioner. Gail not only provided support and guidance in our monthly sessions but further supported me in more challenging cases, always being structured and thorough in her answers.
Personally, I consider myself very lucky to have had the opportunity to have Gail as my mentor. She has helped me a lot along the way and I wouldn't be where I am now without her."
Executive Mentoring
taramis has a team of mentors with knowledge and experience from different disciplines and sectors and some are also very experienced managers and leaders. All are experienced mentors and are passionate about supporting the growth of fellow professionals. So if you are seeking a mentor, whatever your position or discipline, please contact us we may be able to help.
Gail started mentoring me when I had just moved into a people manager role and her support and guidance over six months were instrumental in my success in going from a 'doer' to a 'leader.' Gail helped me establish tangible six month goals focused around leadership and shared really helpful tools which helped me build trust and empathy with my team, empower others and develop my own leadership style. Gail's support was invaluable in encouraging me to adapt my approach to different audiences, build reflection time into my working week and structure my thinking around career development. I've recently gained a new position as a senior manager within CRUK and look forward to building on everything I learnt from my sessions with Gail.
Jess