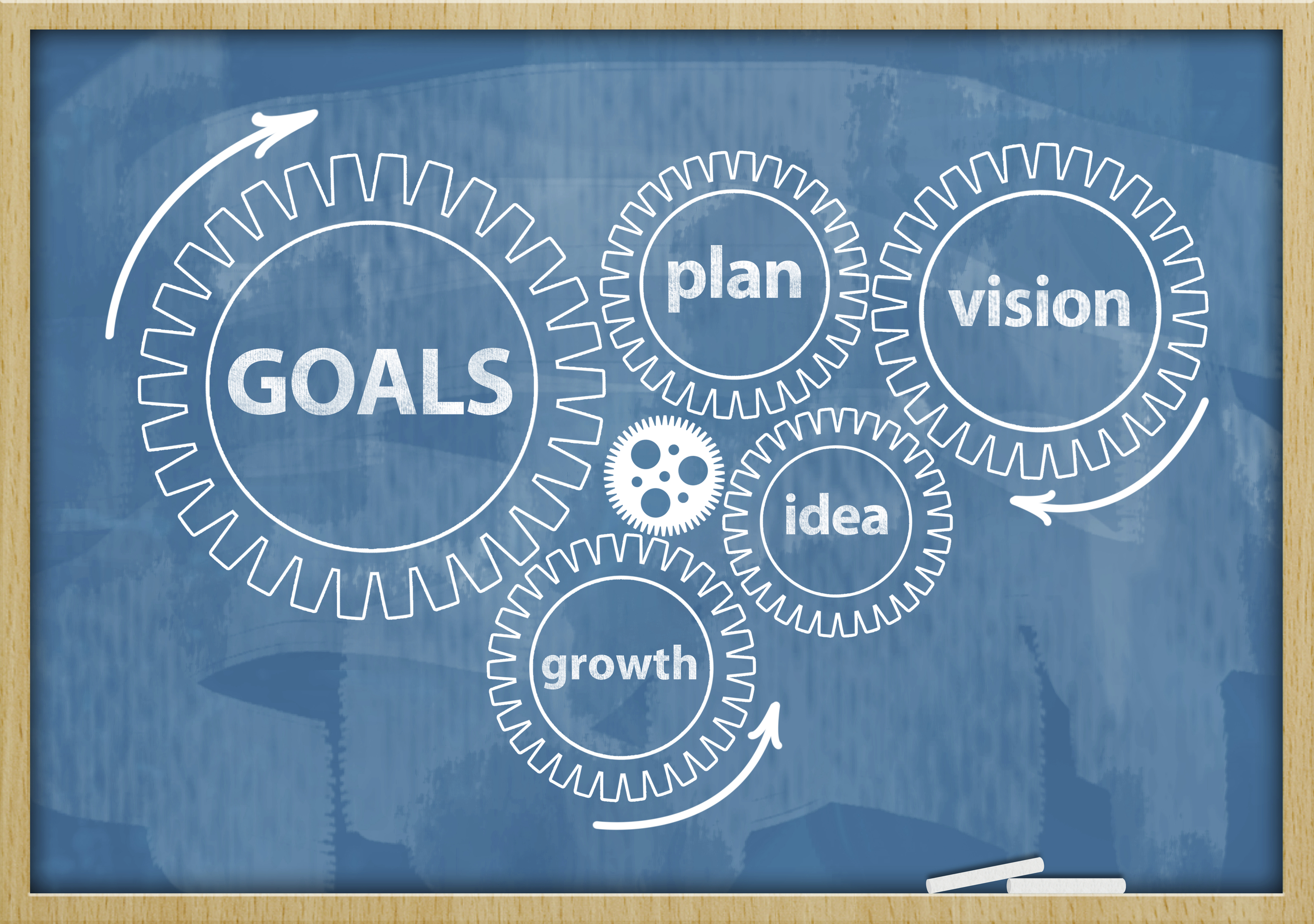 Is your team struggling to resolve issues? Reach agreement? Or even agree to disagree?



Do you sometimes feel as though you are forever re-visiting previously agreed actions?



Are there so many divergent views that it seems impossible to reach agreement?



You know you have all the answers, but you just can't extract them from the team?



Would you benefit from a fresh approach to your strategic planning sessions?

If you have answered yes to any of the above then our external facilitators will be able to help. Contact us now to explore how.


Benefits of an external facilitator
We take care of the process enabling you to focus on the solutions!

We create a supportive environment, encouraging open discussion and debate, bringing out the best in each member of the group

We are able to ask the difficult questions, challenge assumptions, present a different perspective and help others to understand different viewpoints

We encourage the team to define and focus on the real issues and root causes through effective communication

We support a collaborative approach and commitment to action plans, providing a sense check in terms of realistic achievement

We have no 'baggage' with the subject matter, we are independent, open-minded and objective