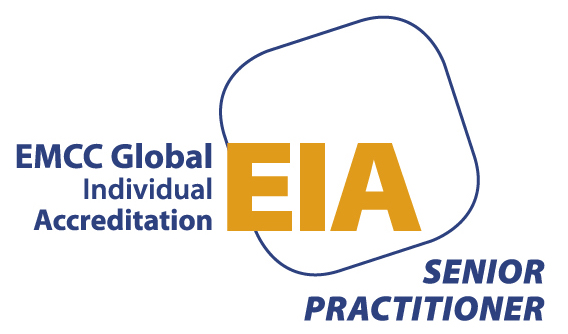 I am passionate about promoting excellence in coaching and mentoring and in building a community which is committed to raising the standards of the profession. I am also keen to continue my own professional development and support others through knowledge sharing and best practice sessions.

I lead the EMCC Norfolk Network which supports coaches and mentors in Norfolk and the surrounding areas. We have built up a great community of like-minded professionals who are committed to their own and others' continuous development. We have a programme of on-line events throughout the year. If you are interested in attending or joining the network please contact me or request to join our

LinkedIn Group.


The EMCC is a professional membership organisation whose aim is to define, create and promote best practice for everyone working in mentoring, coaching and supervision. For professionals in the field, it provides a reference point for key elements such as standards and ethics, and a continuous conversation about how to keep improving them.


Events

Fortnightly Zoom room - as a way of supporting our network members we are holding a Zoom call every other Wednesday at 2:00 pm for ca 1.5 hours. This is a combination of CPD and peer support. Topics have included - motivational mapping, the wheel, remote working, coaching through change, wellbeing, making the most of digital platforms, systems thinking and more - to come we have: Improvology, Building Resilience, Accreditation and lots more ......

visit https://bit.ly/3e43sUC


Belinda Coaten at our Team Coaching Event with Prof. David Clutterbuck
Lynsey Warren following 'How to Sell Coaching Confidently' with Julie J Allan