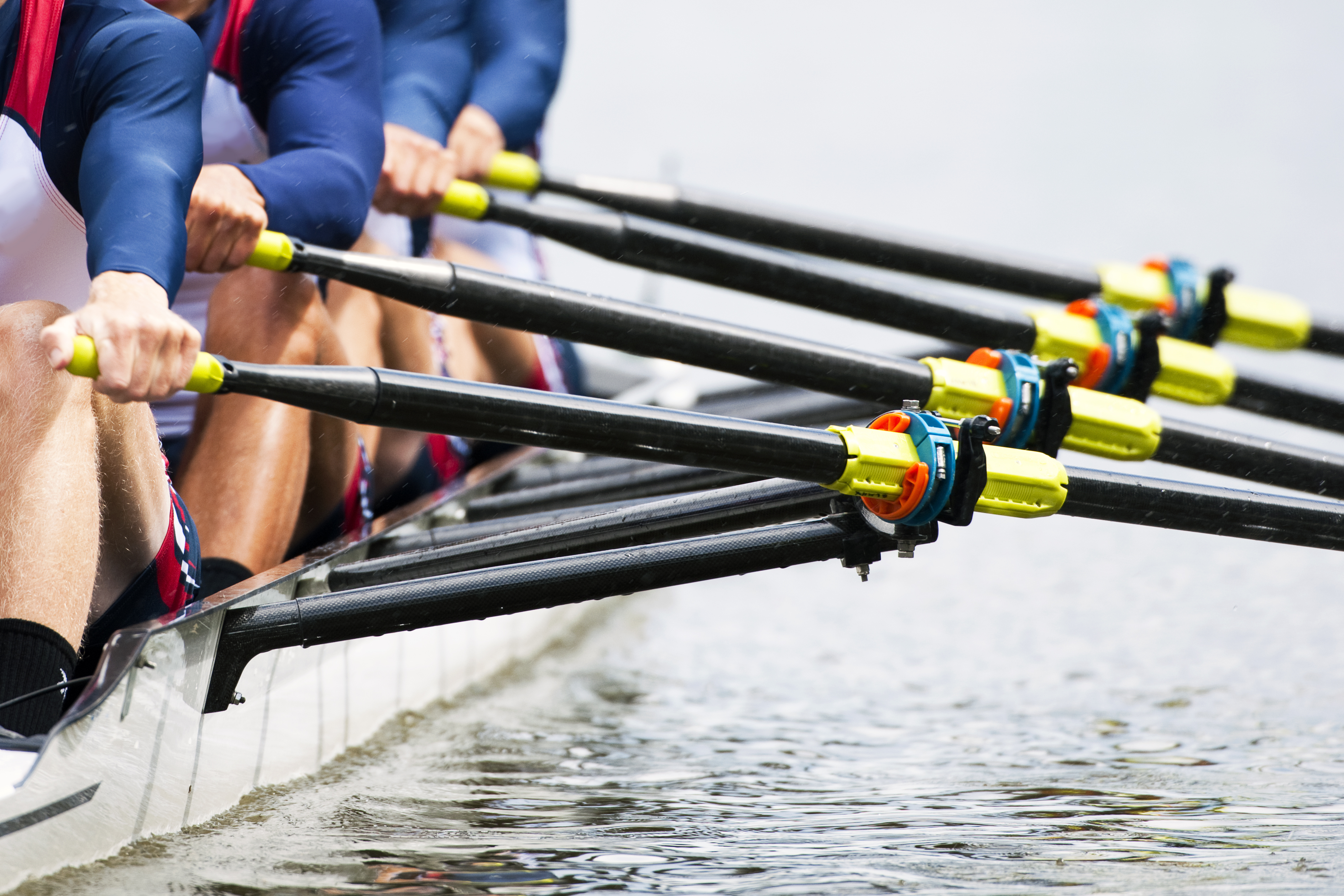 Sometimes it just happens - everything falls into place, the team are working well together, individuals are thriving and feel inspired to deliver their best and your organisation is going from strength to strength. Just brilliant!
On other occasions, an expert's helping hand is required to get you where you need to be. Whether it is to support you in:-
Getting the organisational structure right

Developing policies and procedures which support your needs

Recruiting the right people and facilitating successful onboarding

Providing support to your managers on people issues

Creating a performance development culture

Transitioning effectively through change

or something else...
taramis will be able to help. Contact us now for an exploratory discussion with no obligation and some free pointers.
"Management is about human beings. It's task is to make people capable of joint performance, to make their strengths effective and their weaknesses irrelevant".
Peter F Drucker




Thank you for the work you have done in helping our senior management team grow and develop.
Chris Sorek, CEO
Gail was excellent at taking the time to understand our needs as a business, how we work and the outcomes we wanted to achieve.
Seve Hicks, HR Director
"Gail is a fantastic consultant. She has always kept in touch with the client and understood the requirements. I am extremely satisfied with the whole experience."
Laxmi Bhakta Bantawa MBE